I decided to share a few of my favorite things for the month of October that I have found. Enjoy :)
Bath and Body Works Sweet Cinnamon Pumpkin Candle
$20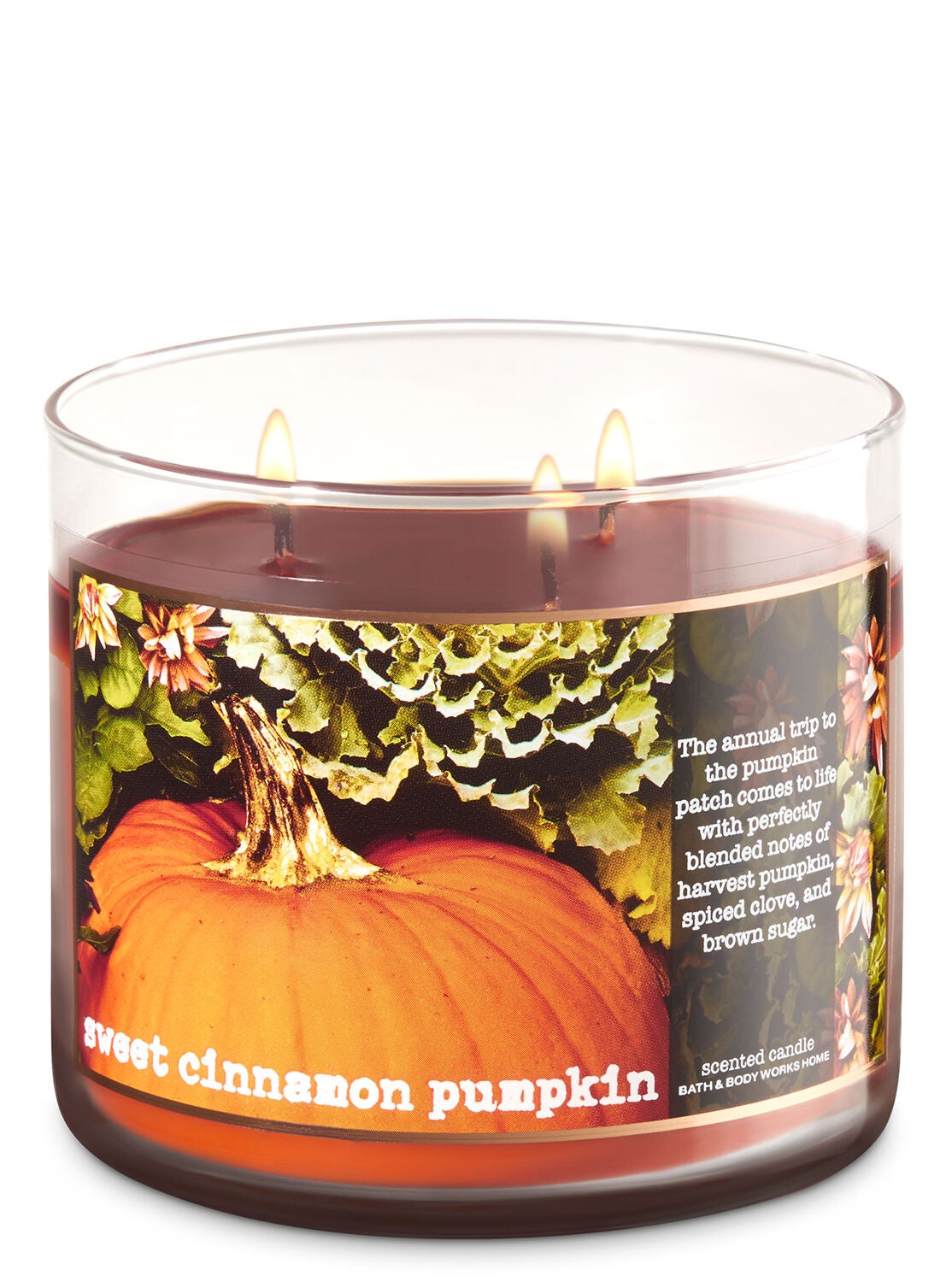 I have had this candle burning constantly. I don't LOVE the taste of pumpkin spice, but I do LOVE the smell of it. One of my favorite parts about fall is going to Bath and Body Works when all of the fall goodies come out and buy some soaps, lotion and candles to make the house smell delicious!
Arabella Lace Dress
$68
I ran across this dress the other day, and fell in love. It is the perfect color for fall. I don't have a lot of things in this emerald/green color, so I really want to get this to add to my fall wardrobe. In Arizona you can technically still wear summer clothes, but this is something I can still wear and pretend it is fall ;)
$4.99
I found this at Target the other day. I love rubber spatulas because they don't scratch pans, and you can get the final drops of whatever you are making with them. This is such a cute, festive item to add to your kitchen in the fall.
Mary Jane Bow Flats
$49
If you know me, you know how much I love bows. These are the perfect flats for fall because they are a neutral color and have a fun little wedge. I need to get these in all the colors.
Too Faced Hangover Primer/Setting Spray
$32
I recently switched from using the Urban Decay all nighter to this one. I had talked to several people, and read some reviews on Influenster. Most people said if you like coconut you will LOVE this. I have really liked it because I love the smell of coconut, and it is really refreshing.
Farrah White Bow Sweater
$58.99
Is this not the cutest sweater? Again...it has bows so I can't resist it. I feel like you could pair this with so many different things to make it different. Add a scarf, a beanie, a cute necklace, a colored skirt. The possibilities are endless.